Meet Bethany!
Bethany isn't just our Portfolio Manager at CRM Properties, but someone who has a passion to improve, shops 'till she drops, and wants to give her kids the most out of life. She is responsible for keeping our properties a success and is a point of contact for our investors. Our clients say she's helpful, responsive, and is always looking for ways to help.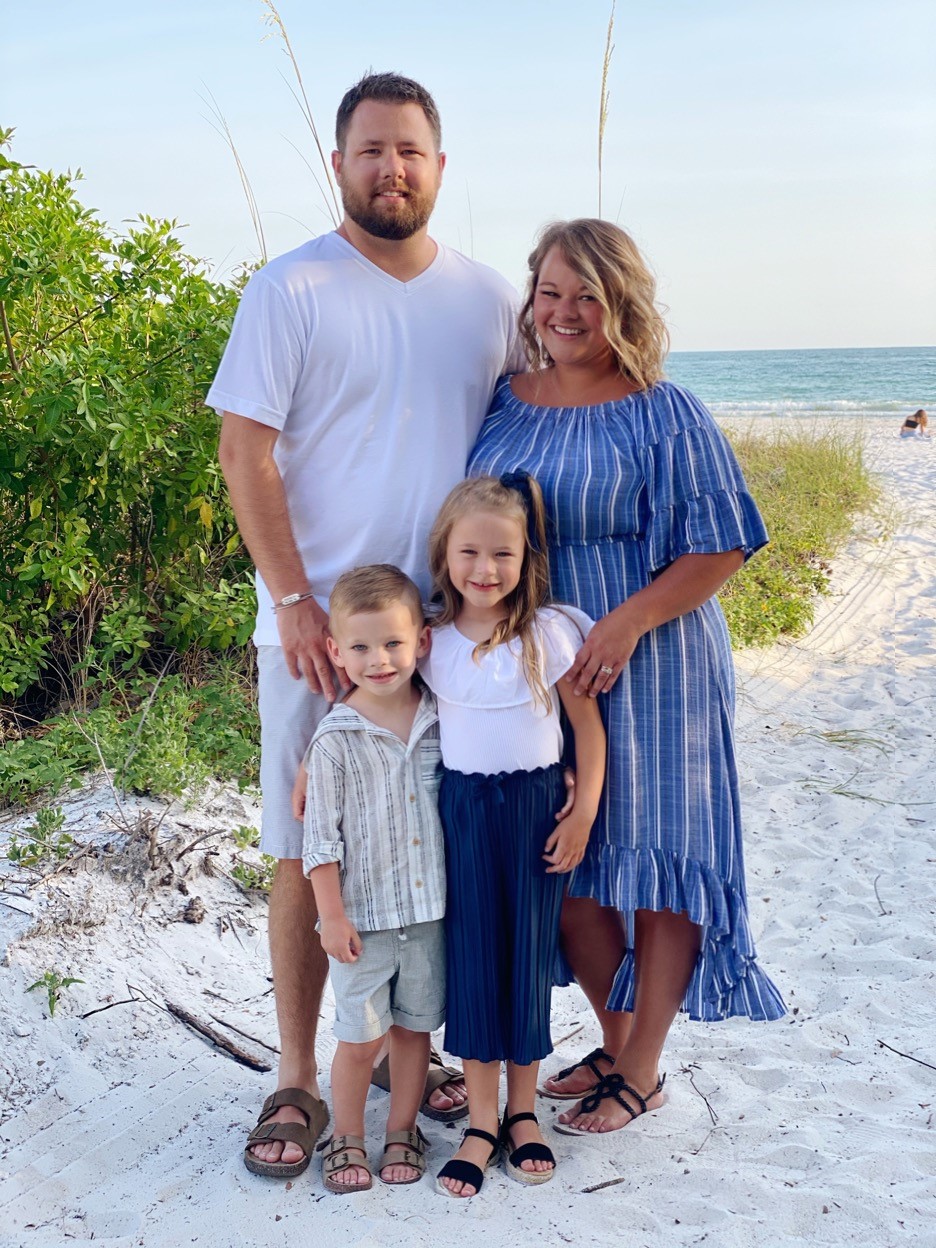 What is your role at CRM Properties? Portfolio Manager.
How long have you been with CRM Properties? It'll be three years in December!
What is your favorite part about working at CRM Properties? The atmosphere. It's one of the best places I've worked. Chris & Julie invest in their employees and want to see us grow with the company. I look forward to coming to work every day!
How do you like to unwind after a long day? Glass of wine in hand swinging on my porch.
What was your first job? I was 15 and worked at Subway.
Who is your hero? My mom, she worked her butt off to give my brother & I the best growing up! She's the best "NiNi" ever to my kids!
What makes you laugh the most? My kids & husband. They are always coming up with funny "pranks" in our house.
What's your spirit animal? Jaguar because they stand for loyalty, strength, courage, and valor, which is what I strive for in life.
What is a surprising fun fact or skill about you? I have two different colored eyes! One is green and the other is hazel.
Where would we find you in your spare time? Most likely at Target.
Current favorite drink? Alcoholic: Truly Lemonade Coffee: Sweet Cream Cold Brew from Starbucks
What's your favorite place you've traveled? San Diego, CA. It is beautiful and when you are on the beach you can see all the lights from Tijuana. I definitely want to go back!
What is your life's mantra or a favorite quote you live by? I want the most out of life. I want to have experiences and give my children the opportunity to go and see things. I want to always strive for more. A quote I love is, "You get what you work for not what you wish for."