Meet Zane!
Zane is our Operations Manager here at CRM Properties. He's someone who wants to make everyone's job easier. He's constantly on the move, active on the soccer field, and loves to laugh with his kids.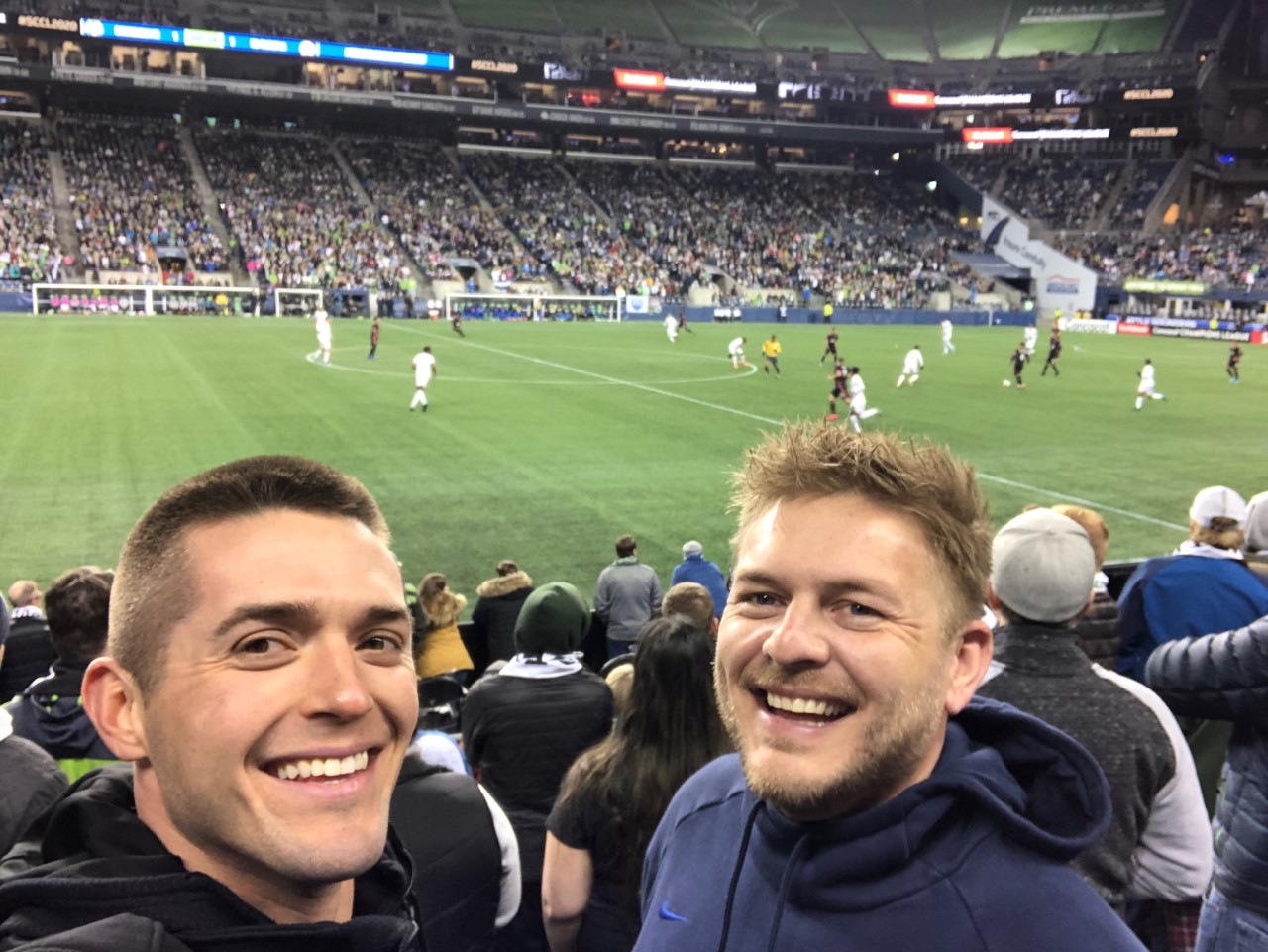 What is your role at CRM Properties? Operations Manager.
What is your favorite part about working at CRM Properties? Our company core values guide the decisions and day-to-day operations. Everyone is moving in the same direction, lending helping hands across all departments.
How do you like to unwind after a long day? On my 45-minute drive home, I listen to podcasts about anything and everything.
What was your first job? Paper route as a kid, but in high school I worked at DairyChem.
If you could go back in time, where would you go or who would you want to meet? I'd go to Stephen Hawking's time traveler party, but I'd also have a beer with Steve Irwin.
Who is your hero? Jackie Robinson because he never gave up, didn't give in, didn't cave into the pressure, criticism, or abuse. He stood tall in the face of adversity while doing what he loved.
What makes you laugh the most? My kids, they are silly.
What's your spirit animal? An orangutan.
What is a surprising fun fact or skill about you? I don't like to listen to music. I can't hear the words due to a soccer injury and can't auditorily concentrate.
Where would we find you in your spare time? The soccer fields. I've been playing for over 30 years.
Current favorite drink? Gumballhead by 3 Floyds Brewing Co.
Favorite placed you've traveled? Traveled: Skiing in Colorado and Florida by the water. Places I want to travel: England, Greece, Belize.
What is a common misconception people make about you? Most people think I'm younger than I really am.
Favorite meal? I love brisket but doesn't really matter as long as I'm with family.
What is your life's mantra or a favorite quote you live by? Be kind.