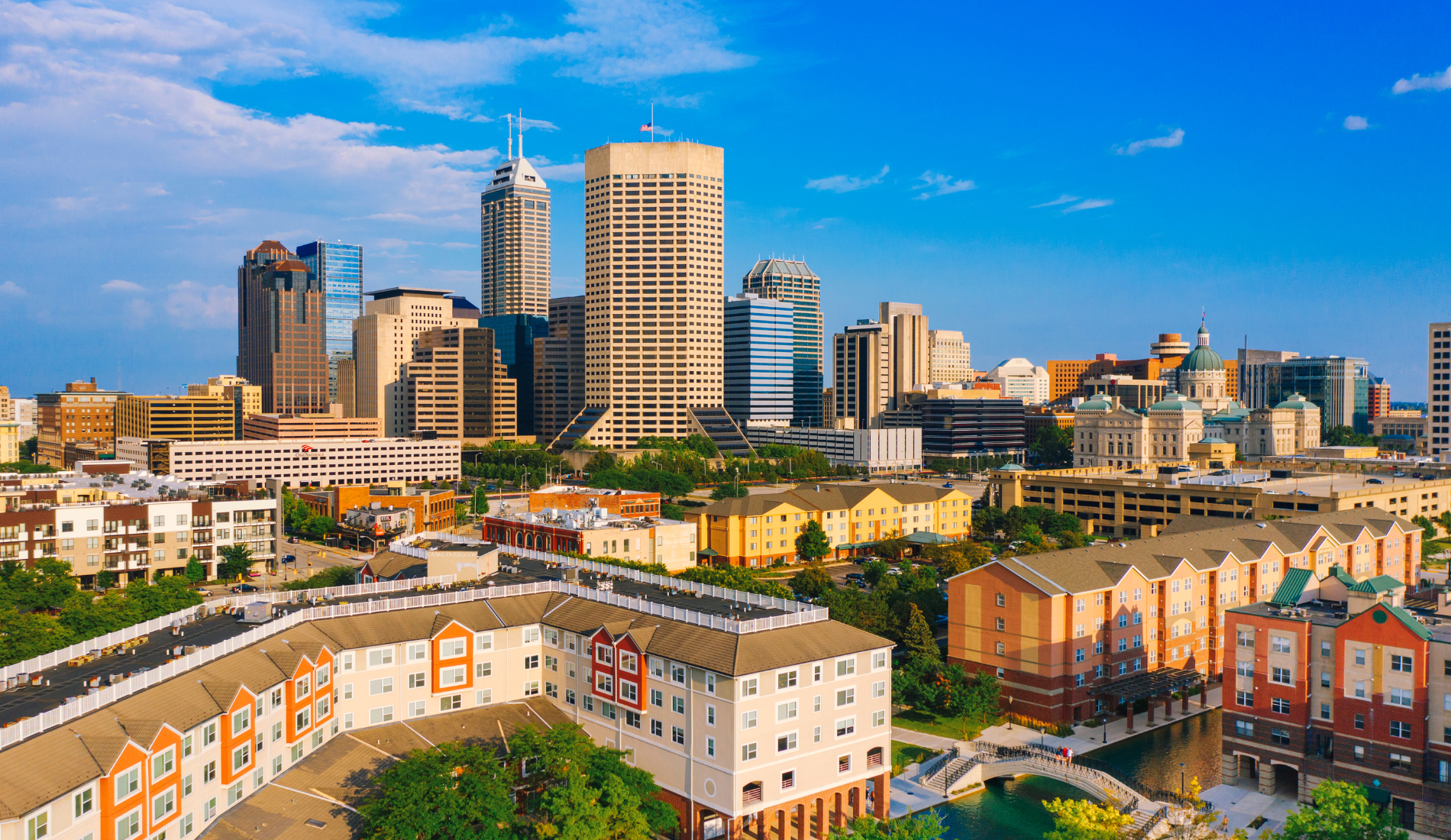 Our Indiana Locations
Find us in Kokomo, Muncie, Indianapolis, and the surrounding Indiana areas.
Free Rental Analysis
People want to know how much they can earn in rent on their property. Usually, the rental value depends on the size and location of the property. We'll also take a look at the home's condition and whether there are any unique characteristics or special amenities that might make it worth more.
It's important to remember that the market drives your price. We've been serving the local market for many years, so contact us when you're looking for a price for your Kokomo property.
FREE RENTAL ANALYSIS