Sell Your Property for Cash in Indiana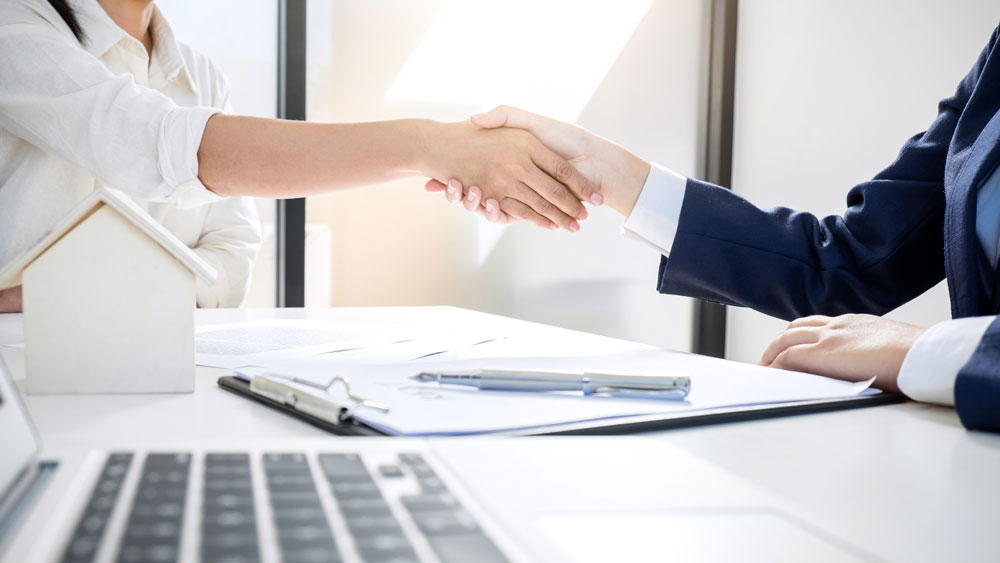 We buy all types of investment properties including single family homes and multi-unit buildings. We also buy properties in any condition and situation including vacant, resident occupied, damaged, tax issues and more. In most cases we pay cash, close fast and charge no commission or fees.
If you are interested in getting an offer on your investment property call 765 459-8034 or email us at info@crmproperties.net
Needing to Sell a Property?
Owner or Renter?