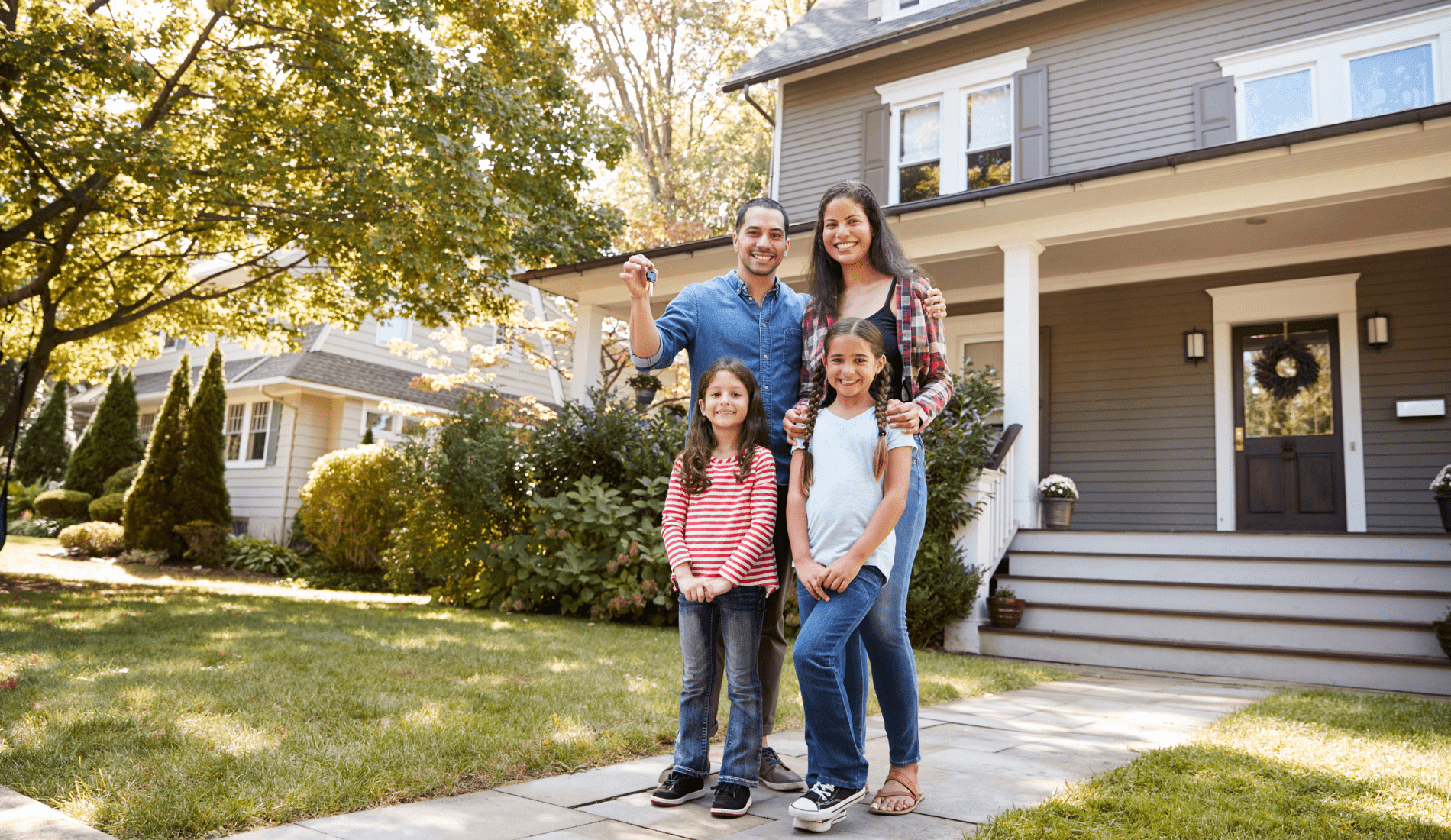 Resident Resources
Prospective Residents
Find Your Perfect Home
If you are in the market for your perfect rental home, you have come to the right place. As a prospective resident, we can help you through the process of finding and applying for the home of your dreams. Once you are a resident, we have a suite of tools to make your rental experience the best it can be.
Resources
Current Residents
Resources to Make Your Stay Comfortable
For our current residents we have a complete set of tools and procedures to make your stay with us more comfortable and rewarding. Use our website to submit any maintenance requests, pay your rent, or just to drop us a line. We love to hear from our residents.
Resources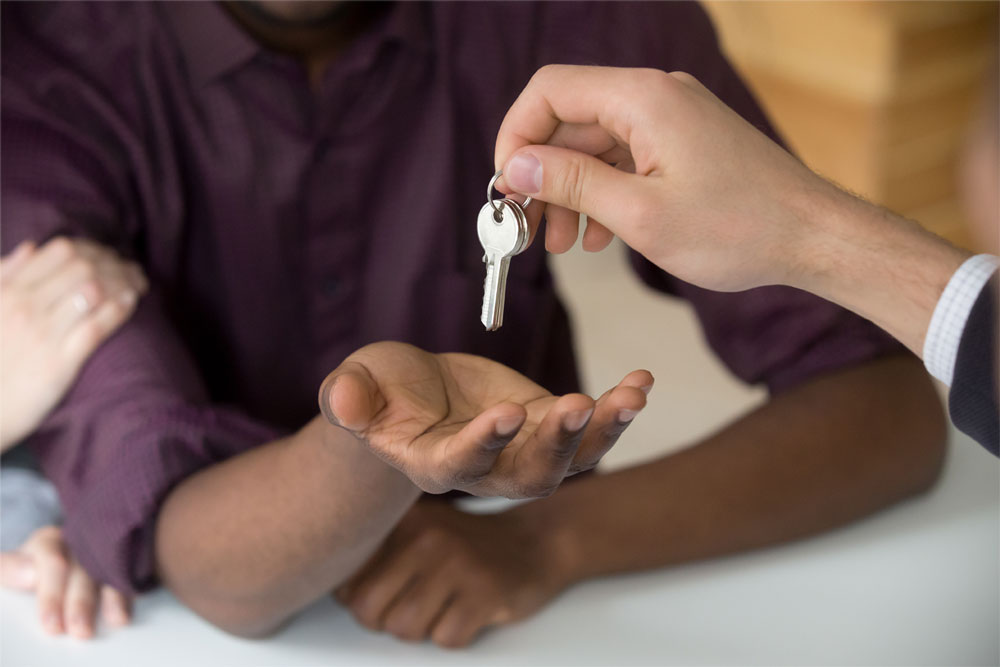 Rental Criteria
CRM Properties Inc. is committed to equal housing and we fully comply with the Federal Fair Housing Act (FFHA). We do not discriminate against persons because of race, color, religion, sex, handicap, familial status, national origin, or age. We also comply with all state and local fair housing laws.
All residents are screened the same way. We do the following checks on all applicants:
Background check
Rental history verification
Eviction check
Job and income verification
Credit check
FALSIFICATION OF THE APPLICATION OR ANY DOCUMENTS WILL RESULT IN IMMEDIATE DENIAL.
For more information on each of the checks we do, click here.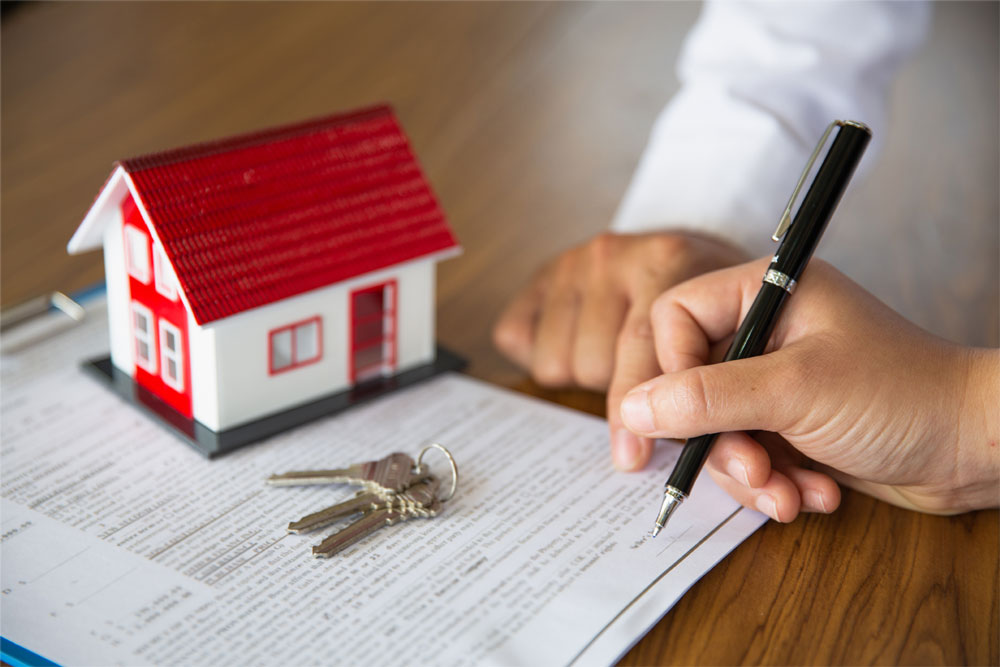 Resident Benefits Package
CRM Properties is happy to include a Resident Benefits Package on all our properties.*
Benefits include:
Online payment options
Third party cash payment options
One-time late fee waiver (minimum $50 value)
Resident Portal with Chat & Text Capabilities
Online Document Storage
24/7 Emergency Maintenance Line
Online Maintenance Requests & Scheduling
Free key replacement
Move in inspection report
Renters Insurance
HVAC Preventative Maintenance Program (filter delivery service)
Home Buying Assistance - If you decide to purchase a home after renting with us, we will assist you in the search and negotiation of terms. By choosing one of our licensed agents, we will provide you with a $500 credit toward closing costs!
Text message communication - Text our staff at any time during business hours for fast and easy responses
Credit Building - We report every rent payment so you build credit. Average increases of 23 to 42 points in resident scores, so you can qualify for more and save hundreds. We can report up to the past 24 months for an immediate boost.
*Our Resident Benefits Package is not optional and is in addition to the rent price.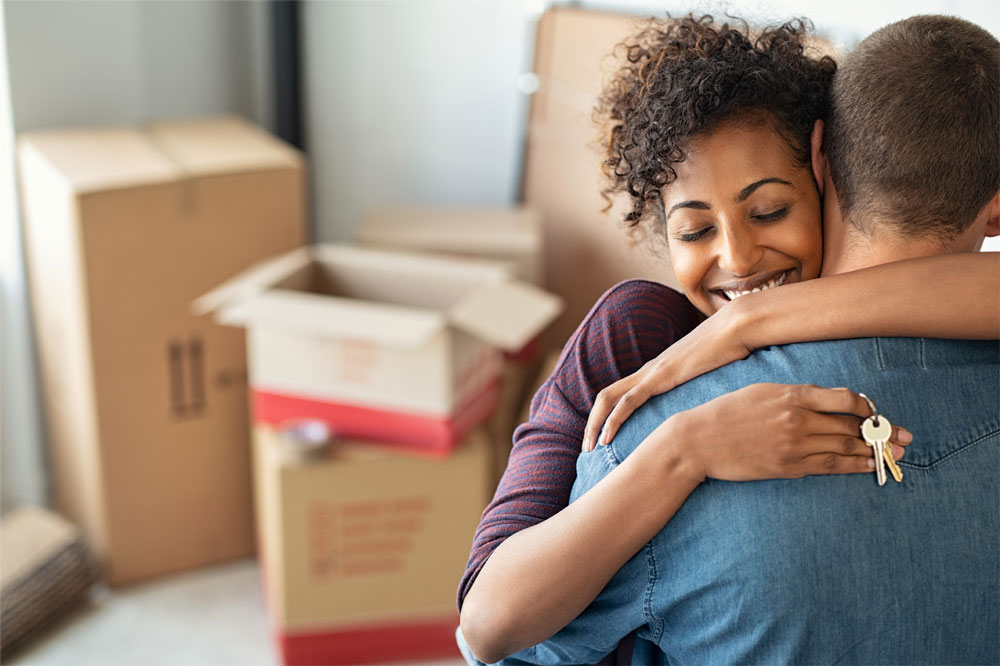 Move In Process
There are numerous steps to moving in to a CRM Properties home. We have done our best to make the process as simple and rewarding as possible for you. Prior to receiving the keys, you will need to complete the following steps:
If your application is approved, you will receive an email from our office outlining move in costs and directing you to provide us with a holding fee equal to your damage deposit in certified funds (ACH payment, certified bank check or money order). The holding fee does get applied toward your total move in costs and gives you a period of ten (10) days to complete the lease signing steps and provide the remaining funds.
The lease signing process will be done entirely online. Once you pay your holding fee, we will email instructions to you to sign the lease. The lease signing process has numerous steps and usually takes several days to complete.
You will need to transfer utilities in your name before you receive the keys.
Once you have completed all the lease signing steps, we will send you an email confirming you may pick up the keys at our office.
After picking up keys you have 48 hours to complete your move in inspection. We will email details on how to do this.
Welcome to CRM Properties and we hope you enjoy your new home!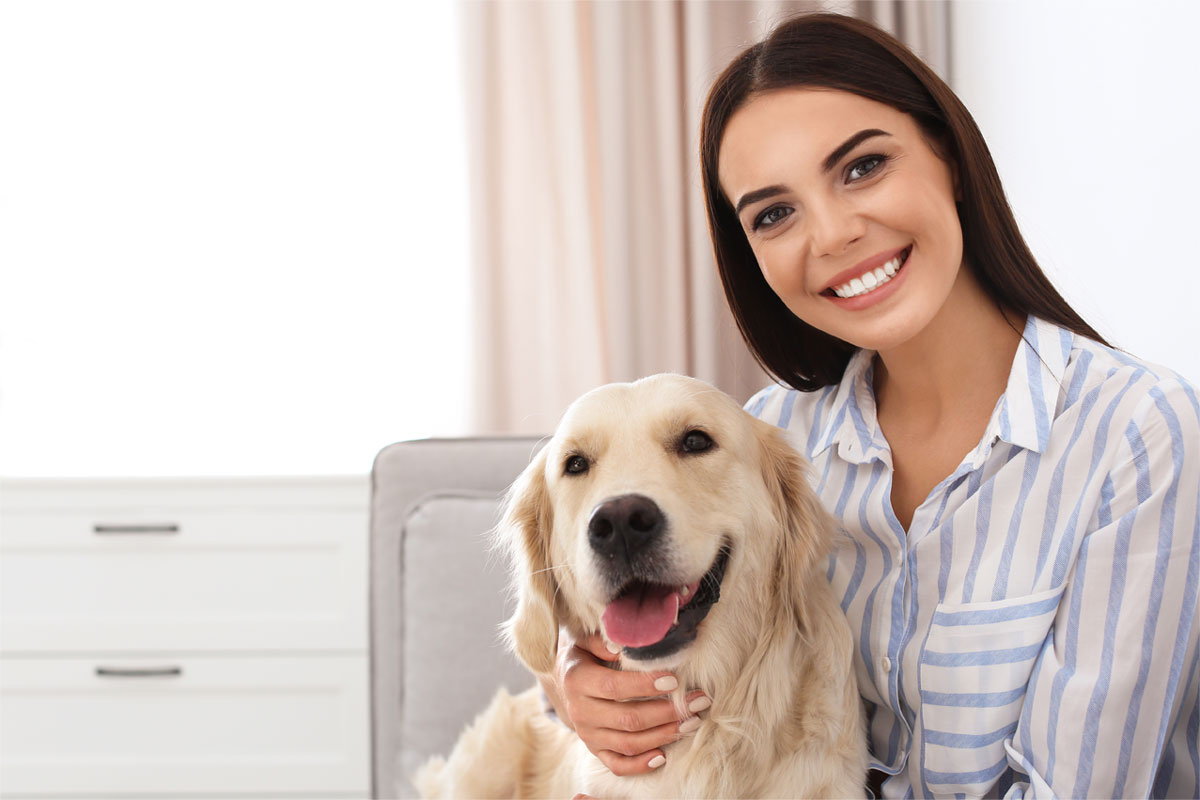 Pet Friendly
Most of our properties are pet friendly.
It is important that you confirm if your property allows pets BEFORE bringing a pet home.
You must inform the office and complete a pet application BEFORE bringing a pet home.
Click the following link to complete the pet application: https://crmproperties.petscreening.com
Most of our properties accept all breeds of dogs with additional fees and insurance.
Monthly pet fees range from $35-$85 per month.
Pet rent is $35-$85 per pet based on factors of the pet profile 
3 pet maximum (only 2 previously restricted breeds allowed per household* see list below) 
Pet processing fee is a one-time flat rate of $175/ $250 for previously restricted breeds* (see list below)
Pets in our homes must be:  
over 6 months of age  
up to date on vaccinations  
*Previously restricted breeds:
Akitas, Alaskan Malamutes, Presa Canarios, Chow Chows, Doberman Pinschers, German Shepherds, Pit bulls (Staffordshire Terriers, American Pit Bull and Bullies), Rottweilers and Siberian Huskies
Please note- pets in multi unit buildings (duplex, triplex, & apartments) must be 40lbs or under full grown based on their dominant breed.
read more +